MY STORY
I FOUNDED MY BRAND, BECAUSE I'M CONVINCED.
CONVINCED, THAT PEOPLE EXIST WHO SHARE MY THOUGHTS AND VALUES.
WHO FIGHT FOR TOGETHERNESS INSTEAD OF COMPETITION, LOVE FREEDOM AND ARE OPEN MINDED. WHO LIVE CONSCIOUSLY, LIKE TO LAUGH AND TAKE CARE ABOUT THE FUTURE.

SHOULD I DESCRIBE MY PERSONALITY, I WOULD CHOOSE WORDS AS AUTHENTIC AND COSMOPOLITAN.
I'VE BEEN WORKING IN THE FASHION INDUSTRY SINCE MANY YEARS IN DIFFERENT ROLES, FROM DESIGNER TO CREATIVE DIRECTOR.
I LIKE THE DIVERSITY OF FASHION, THE POSSIBILITY TO BUILD YOUR OWN STYLE AND TO REFLECT HOW YOU FEEL.
ON TOP, FASHION CAN BE USED AS A FORM OF PROTEST, MESSAGE OR SUPPORT.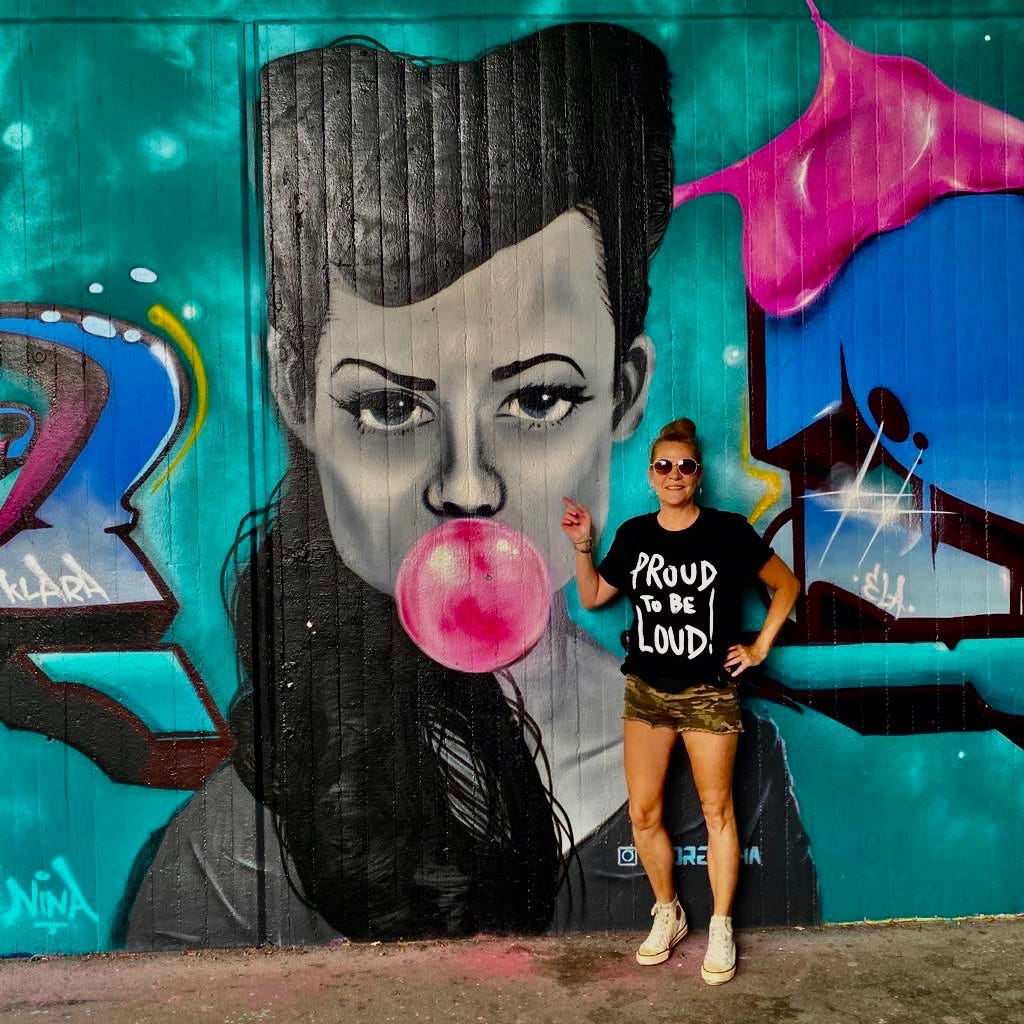 SUSTAINABILITY IS THE KEY, THAT'S WHY I TRY MY BEST - AWARED THAT EVERY STEP COUNTS AND THE ROUTE IS THE GOAL.
THE STYLES ARE MADE OF NATURAL AND VEGAN FIBERS.
WE PRINT LOCAL IN OUR HOOD, THE NICE AND DIVERSE BEZIRK 02 - THAT INSPIRES ME AND ALSO LENT THE NAME TO MY BRAND AND MY LITTLE CONCEPT STORE IN DÜSSELDORF FLINGERN.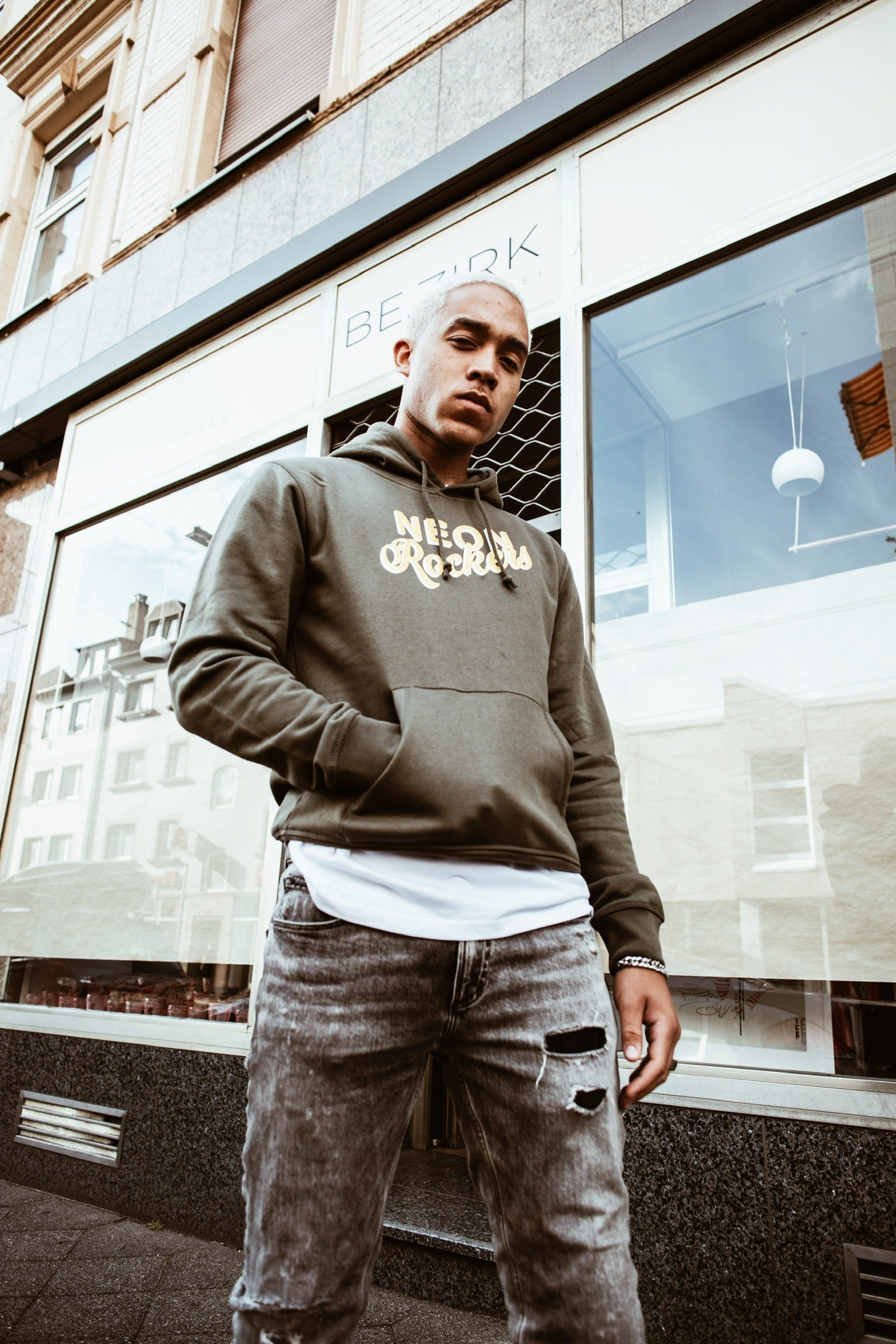 I LOVE ARTWORKS !
I LOVE T-SHIRTS !
I LOVE HOODIES !

WITH SLOGAN, PHOTO PRINT OR ILLUSTRATION.
INSPIRED BY MUSIC, ART & ZEITGEIST IN LIMITED EDITIONS.
I WANT TO SHARE MY PASSION WITH YOU.

AFTER WONDERFUL YEARS OF WORKING FOR DIFFERENT BRANDS, I DECIDED TO START MY OWN SURPRISING JOURNEY.
MY MISSION, HIGH QUALITY FAIR TRADE PRODUCTS, THAT MAKES YOU HAPPY.
VISIT OUR BACKSTAGE AREA & MEET THE PEOPLE WHO HELP ME TO IMPLEMENT MY VISION, SUPPORT AND
BELIEVE IN ME.

THE PHILOSOPHY - WE LOVE TO LIVE LIKE THIS