FOOTPRINT
UNSERE HANGTAGS, VISITENKARTEN, VERSAND KARTONS, DAS SEIDENPAPIER, DIE AUFKLEBER - ALLES IST NACHHALTIG PRODUZIERT WORDEN
OUR HANGTAGS, BUSINESS CARDS, DELIVERY BOXES, TISSUE PAPER, STICKER - ALL IS PRODUCED UNDER SUSTAINABLE ASPECTS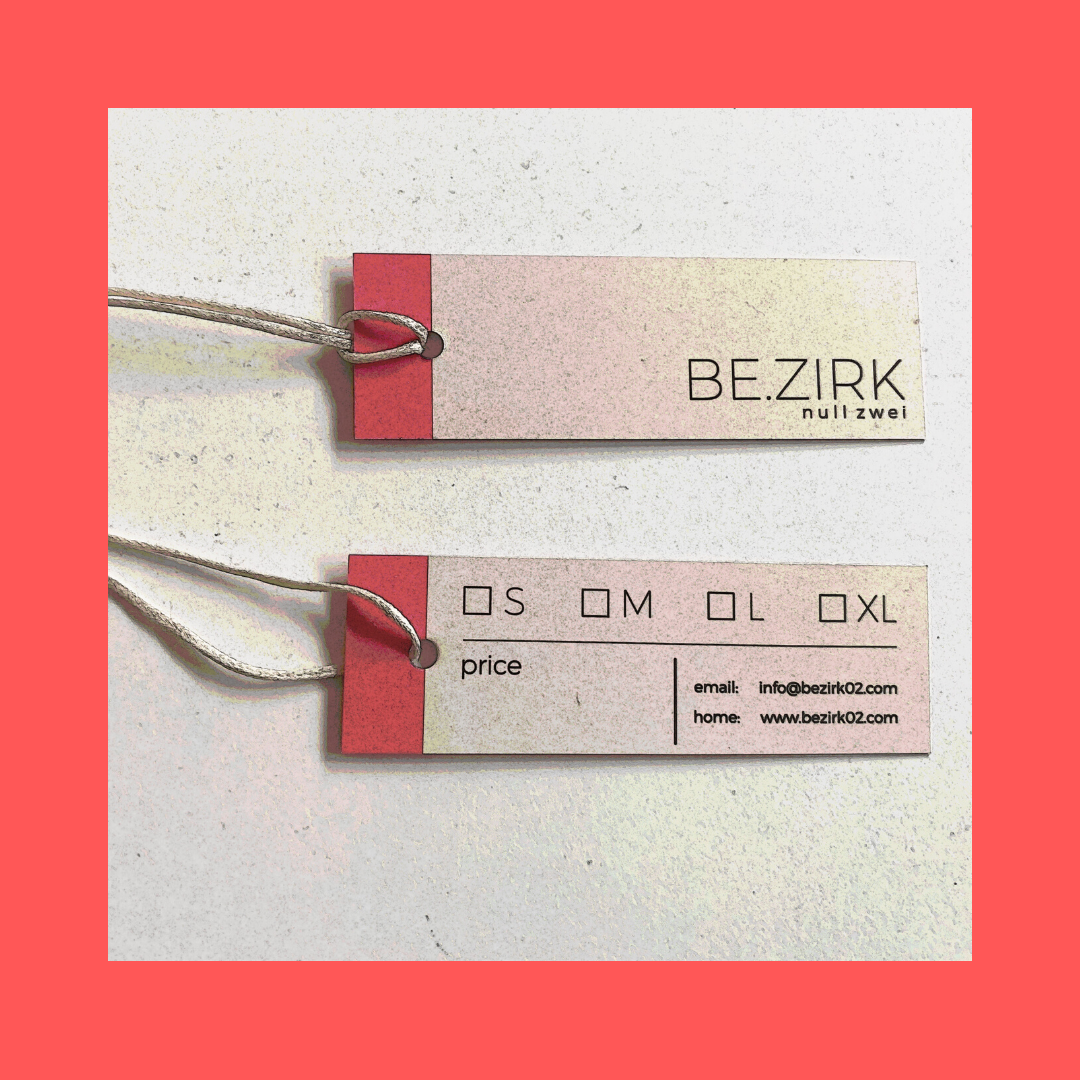 ACT LOCAL
UNSERE ARTWORKS WERDEN LOKAL GEDRUCKT.
SICH IN DEN HEUTIGEN ZEITEN GEGENSEITIG ZU UNTERSTÜTZEN IST WICHTIG!
UNTERNEHMEN IM STADTBEZIRK, IN DEM MAN LEBT, ZU WÄHLEN, WANN IMMER DAS MÖGLICH IST.


WE PRINT LOCAL.
THESE DAYS IT'S MORE THAN IMPORTANT TO SUPPORT EACH OTHER. TO CHOOSE COMPANIES IN YOUR HOOD, WHENEVER THIS IS POSSIBLE.